SHOP AT THIS eSHOP TO SUPPORT GOOD & DESERVING CAUSES OF POVERTY REDUCTION
• GOODS FOR SALE AT SOCIAL PRICES!
Tripod Screen with Keystone Eliminator was £40, NOW ONLY £35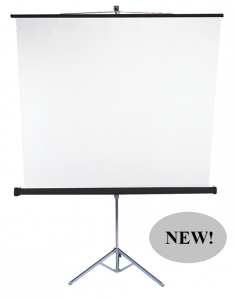 NOBO overhead projector was £150, NOW ONLY £100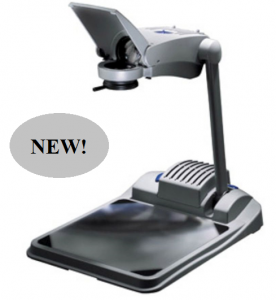 √

Do something new against poverty by buying these goods.
√

A donation is made to CENFACS' Charity e-Store every time you buy or donate goods.
• POVERTY RELIEF GUIDES AT £5 EACH
√

For every pound you donate for these guides, it will help to reduce poverty.